Check Stubs and W-2s Now Available on Self Service Website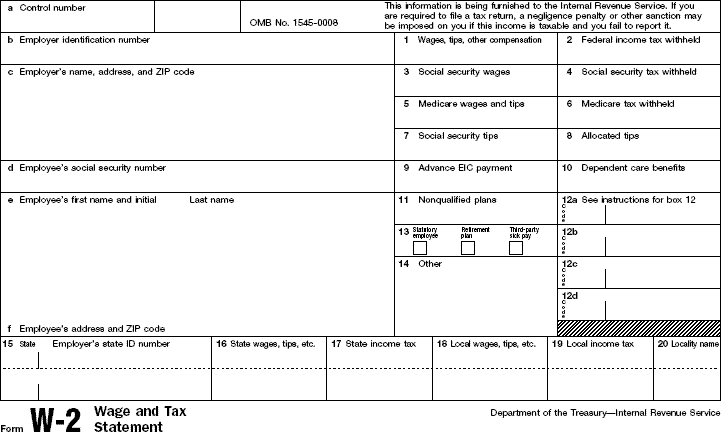 All employees can view their pay stubs and prior year W2s online via the Self Service website, at https://employee.uga.edu.
You must have obtained a new strengthened MyID password in order to utilize the website. To accomplish this, please go to http://eits.uga.edu/access_and_security/myid. You will also need to provide answers to personal questions that further substantiate your identity.
Employees who have direct deposit receive an electronic notification (e-mail) of the availability of the pay stub online. Direct deposit is mandatory for all benefit-eligible employees.
The Request for Direct Deposit form should be completed within 30 days of hire. The completed form should be sent to the Payroll Department in the Business Services Building. The Payroll Department will process your form quickly but you should allow approximately three weeks for you direct deposit to begin. The delay is required by the backing industry in order to allow sufficient time for your information to be transmitted through the electronic banking system initially without funds. This procedure helps to ensure that no problems are encountered related to your account number or your bank's routing number. Any noted problems can then be resolved prior to the transmission of funds.
Utilization of the electronic pay stub saves the University money by reducing the number of forms that must be purchased, stored, printed, accounted for, and distributed. Since the University issues more than 300,000 payroll payments each year, the savings can be substantial. The current issues related to virus detection software concerns about the attachments will be eliminated, and employees will no longer need to provide a password to Payroll to access their pay stub since they will use the MyID password.

The electronic check stubs include additional information on the total value of the employee's compensation including University paid benefits. Employees can also access prior period paycheck stubs. Additional enhancements are also anticipated for the self service website as further development is accomplished.
Please use the "Leave Feedback" link on the self service website to provide comments related to this new feature.

Employees can also opt in to receive their W-2s earlier than those receiving paper forms on the self service website.

To opt in to the electronic W-2 distribution feature:
1. Log in to the Self-Service Web site: employee.uga.edu
2. Select the "My Paychecks & W-2s" link (left side of screen).
3. Answer your secret question.
4. Select the "My W-2s" link, located under the "My Paychecks" link, and follow instructions to opt in at the bottom of the "My W-2s" page.

If you choose not to opt in, you will receive a paper W-2 through your department but you will not be able to access your electronic W-2 until February 1st.