Check Stubs and W-2s Now Available on OneUSG Connect Employee Self-Service Page
All employees can view their paystubs and W-2s (starting in 2019) online via the OneUSG Connect Employee Self-Service website.
Paystubs
Employees can view their paystubs two business days prior to the pay date using the OneUSG Connect Employee Self Service page. You will no longer receive an email when your paystub is available. On your pay date, you will be able to log in to OneUSG Connect to see your paystub. For more information, please see tutorial Viewing your Pay Stub.
You have 30 days from hire to enter your direct deposit information. In the meantime, paper checks would be sent to the Home Address you have listed in OneUSG Connect, not to any added Mailing Addresses.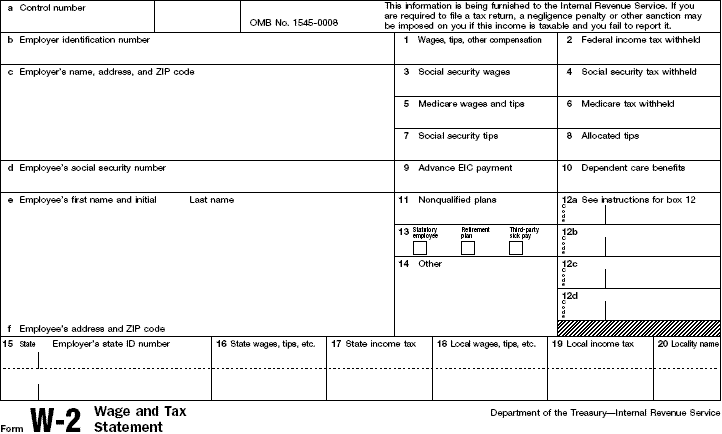 W-2s
The University System of Georgia anticipates that 2019 W-2 forms will be available in OneUSG Connect Employee Self Service for all active employees by January 14, 2020.
To view your electronic W-2:
Log in to OneUSG Connect
Go to "Employee Self-Service"
Select the "Taxes" tile
Select "View W-2/W-2c Forms"
The 2019 W-2 form should be available.
Please note, you will not be able to view previous tax years in OneUSG Connect at this time. To request a W-2 prior to 2019, send an email to oneusgsupport@uga.edu.
A paper 2019 W-2 for employees terminated as of January 1, 2020 and prior will be mailed by January 31. If a terminated employee does not receive their paper W-2 by January 31, the individual should call OneUSG Support at 706-542-0202(option 1) for verification purposes and further assistance. If the individual is out of the country, he/she can email oneusgsupport@uga.edu to set up an appointment with a USG Shared Services representative outside of their normal business hours so the representative can speak to the former employee before sending any information to him/her.
W-2 Changes: The 2019 USG W-2 will not have a Reconciliation Section or report Taxable Fringe in Box 14 as the UGA W-2 has shown in the past; it has been requested that these be added in 2020. The last 2019 pay stub will show the employee's 2019 federal taxable gross which is reported in Box 1 on the W-2. Federal taxable gross is the Total Gross Pay plus Taxable Fringe less Before-Tax Deductions. New items on the USG W-2 include the employee's tax withholding status and the ability to import the information to tax software.
Employees who prefer electronic delivery of their W-2 must provide consent within OneUSG Connect by December 31. Electronic consent was not converted from the legacy system to OneUSG Connect. For more information, please see the tutorial Submitting Consent to Receive an Electronic W-2/W-2c Form. Once an employee gives consent, it will remain until the employee removes it.
A printable flyer to encourage employees to consent for an electronic W-2 is here.
Prior Year Paystubs and W-2s
If you need a W-2 or paystub prior to 2019, please contact oneusgsupport@uga.edu or 706-542-0202 (option 1). These records are retained for five years from their issue date.