Student Account Information
Logins, FAQs and other details

Tuition & Fees
Rates for tuition and mandatory fees

Deadlines
Tuition and fee payment deadlines

Payments
EITS is conducting a Network Maintenance on October 24 from 6:00 a.m. – 11:59 p.m. Campus Internet access and information systems will be unavailable during this time. Learn more here.
Options for making payments, including the UGA Payment Plan
*Effective Fall 2020, cash will no longer be accepted. Please see Payment Options section below for additional payment methods.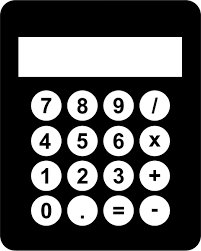 Estimated Cost Calculator
Links to Cost Calculator

Refunds
Schedule of dates and amounts of tuition and fee refunds for withdrawals

Financial Aid Links
Links to state and federal aid websites

Loan Servicing
Cosigner, Perkins, and Regents Scholarship

Taxes
Information about the 1098-T and 1098-E